"The purpose of the DAO is to accelerate the growth of Ebisu's Bay platform and the entire Cronos ecosystem."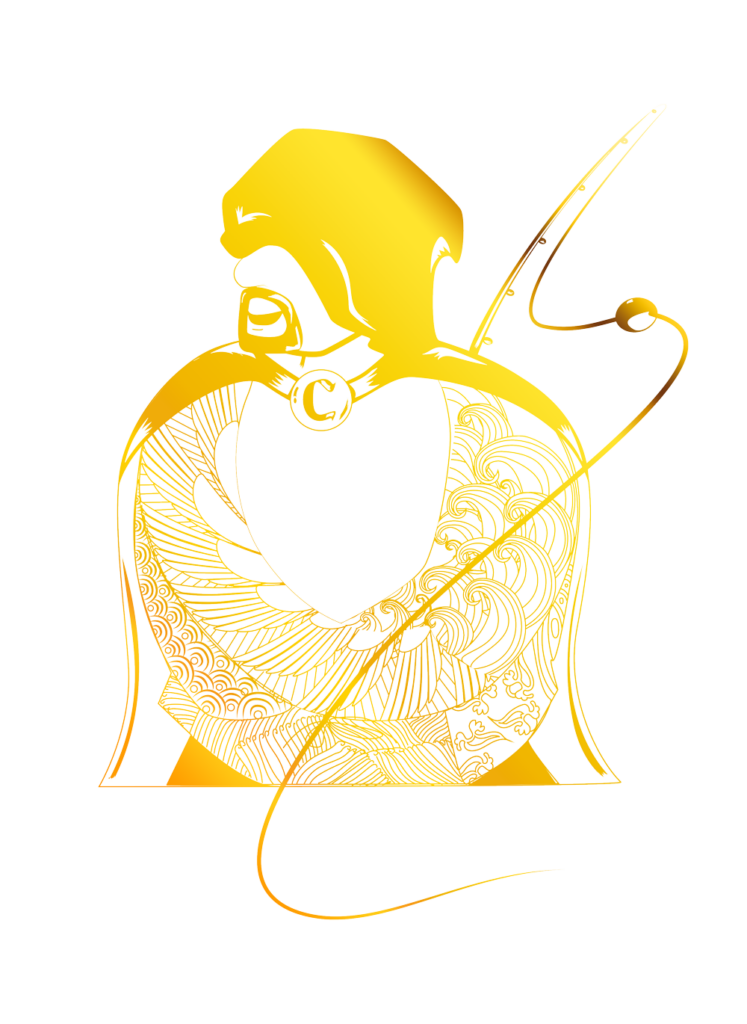 A Decentralized Autonomous Organization. A group of people, usually like-minded, that form a organization without centralized management. Like-minded can be also explained as having a common goal together. The management is replaced with commonly agreed rules & policies, which are in best case reflected by a smart contract. Anyone or a selected group of people can bring up proposals, which will be voted on by the DAO participants. In many cases there's also a separate proposal acceptance process before proposals go for voting.
DAO members have a traditional token (ERC-20) or NFT (ERC-721, ERC1155), that indicates their participation in the DAO. These tokens can be used for approving proposals and the actual voting. Voting power per token mechanics can vary, but the most common option is 1:1 ratio token/voting power.
DAO's Financial record, Rules and decisions are maintained on the blockchain. Level of detail on these can be adjusted and decisions could be made with mechanisms outside blockchain, but kind of takes part of the DAO's idea if the blockchain does not work as a proper event and decision ledger.
DAO's could exist for several reasons and there are different levels of complexity. An NFT project could form a simple DAO just for voting on proposals and keep the DAO relatively narrow-scoped. On the other side there could be a real existing organization that fully replaces the current centralized management and management model with a smart contract and token.
DAO needs a common agreed purpose and target so it can function together.
DAO needs to be able to vote about it's decisions. There are 3rd party tools available, but the decisions mechanism can be also custom developed. You can also decide if the current voting mechanism should be changed later on.
3. Governance token or Share system
DAO participants will prove their right for an opinion in the DAO and also how powerful the right is. Some kind of governance token (ERC20,ERC721,ERC115,..) usually exists.
Without like-minded or otherwise commonly oriented people DAO is nothing. The more people join and participates into the DAO — the more decentralized your DAO will get. Spreading the full or narrowly scoped power to a wide range of stakeholders.
5. Way to manage it's funds
There needs to be a way to manage the DAO funds. Most DAO's will have a common treasury. Access to the treasury for a certain cause will be given if voted so and/or if key participants agree.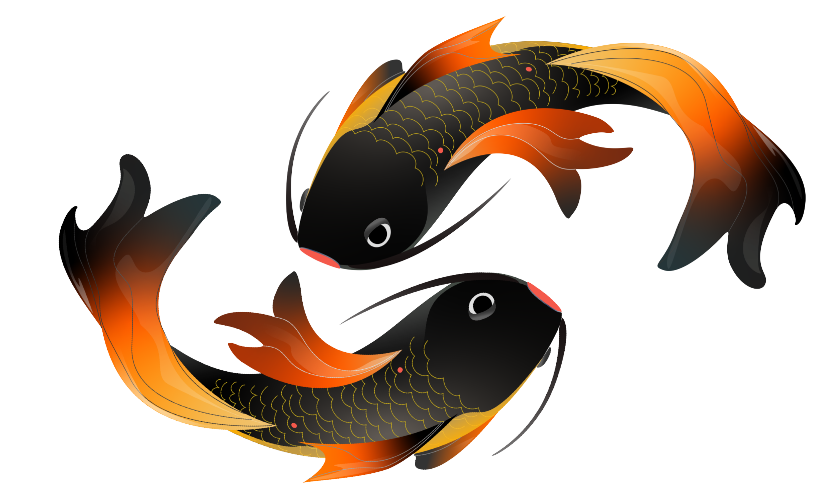 MINT CLOSED!
The purpose of the Founding Member (FM) initial offering is to provide a more accessible and less expensive option for people enjoy Hidden Fish DAO (HiFi DAO) perks and tools.
The supply is 3300, with a price of 550 CRO. PLEASE NOTE that you need a HiFi VIP, Ebisu's Bay FM or Ebisu's Bay VIP in order to mint.
HiFi DAO FM NFT utility
65% mint revenue to HiFi FM Treasury
Access to HiFi Discord FM section
Possible WL spots for HiFi or HiFi partner drops
WL to HiFi Free Mint PFP project
-Access to HiFi Portfolio tool (limited) and future tools
Access to HiFi FM DAO voting
HiFi FM Treasury access via voting
NFT Snipe discord bot
Educational content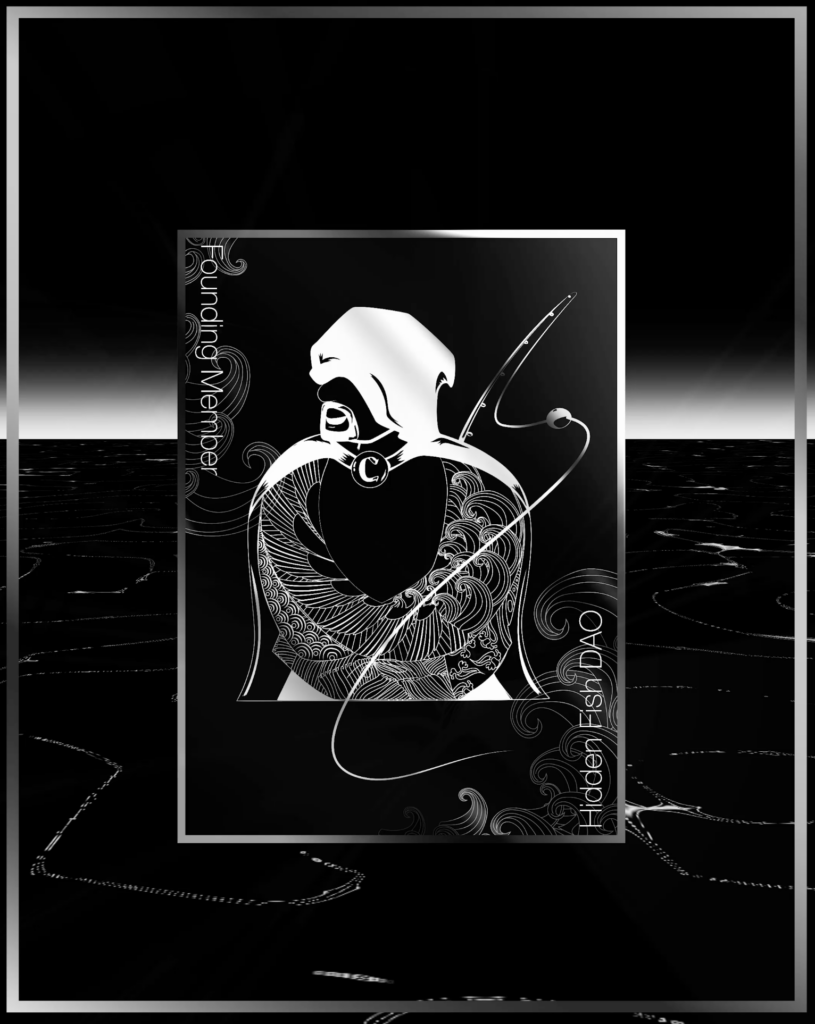 The purpose of the DAO is to accelerate the growth of Ebisu's Bay platform and the entire Cronos ecosystem and the VIP members are at the core of it. 
SOLD OUT. Supply was 1000, with a price of 1200 CRO.
HiFi DAO FM NFT utility
75% of initial mint revenue to VIP Treasury
Access to HiFi Discord VIP section
WL spots for HiFi or HiFi partner drops
WL to HiFi Free Mint PFP project
Full access to HiFi Portfolio tool and future tools
HiFi DAO VIP treasury access via voting (snapshot.org)
27,5% HiFi FM mint revenue to VIP treasury

2,75% of HiFi FM royalties to VIP treasury

Revenue share from FishTank 

Portfolio manager managing treasury

Discount from HiFi Discord Bots

NFT snipe Discord bot

Educational content


And more..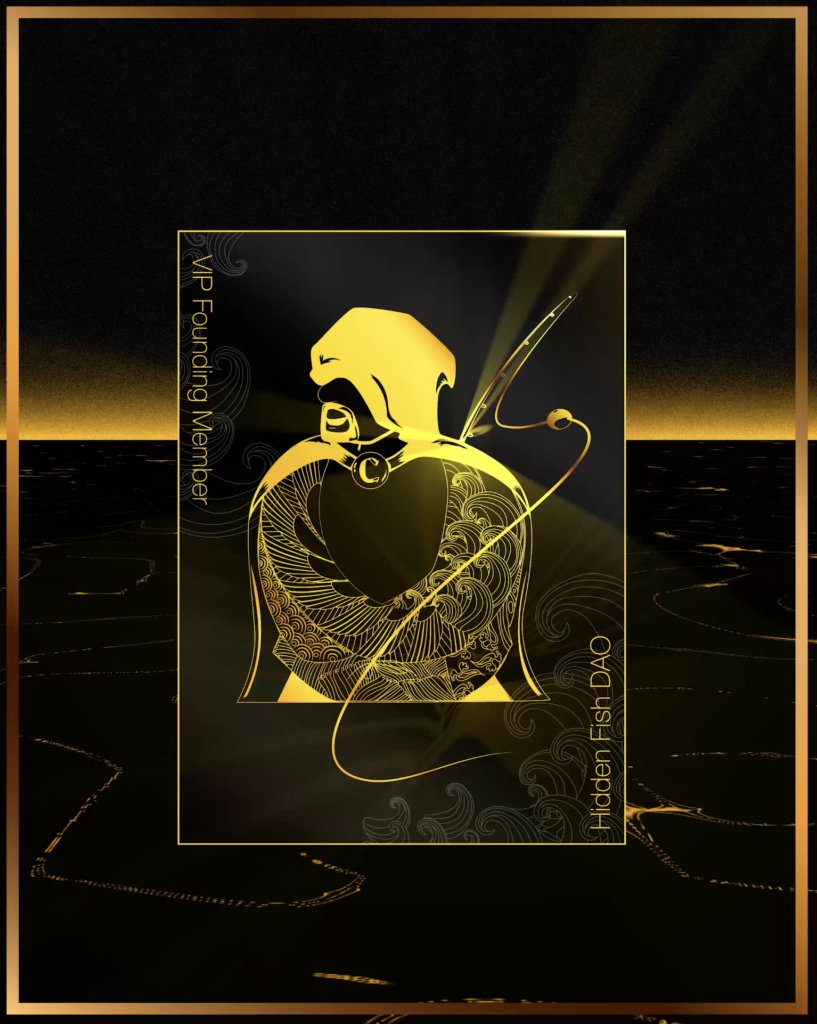 Free-to-Mint PFPs, meant to provide members of the DAO a shared visual identity and a form of expression. Fisher in fish, with a whale backpack, a kayak, wearing costumes, not wearing anything, playing the jew harp. Express youself!
MINTED OUT. Supply was 4444, free mint.
Members of the DAO were able to mint the Hidden Avatars during the WL phase of the mint. 2 per VIP & 1 per FM if held at the snapshot. The remainder of the supply was allocated towards public mint. The collection trades on Ebisu and other Cronos marketplaces, with royalties going to the DAO.
The DAO recently expanded to Reddit. This move extended our reach and gave us access to new audiences. Reddit has been the first mainstream social media platform successful in onboarding new users to Web3 and NFTs (without ever mentioning blockchain). 
As a part of a collaboration with the ConeHeads community, we have set up our own subreddit r/HiddenFish. The DAO also voted to invest in Bitone and buy one of the original ConeHeads Reddit Avatar to further the partnership.
The HiFi subreddit is among the first on the platform to enable Bitcone ($CONE) mining and tipping. Bitcone mining is a form of content monetization that incentivizes user engagement. Users can earn Bitcone, a meme coin on the Polygon chain, for posting on Reddit.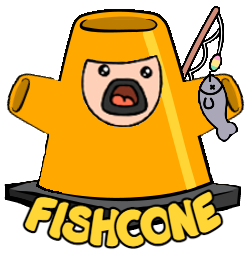 The DAO strives to support the development of the Cronos chain through its ups and downs. We were the first to buy a Loaded Lion upon their migration to the chain. Welcoming the Pride to Cronos. The DAO also successfully collaborated with multiple OG Cronos projects, including the CRO CROWS, CroSkull or Mad Meerkat. And it has invested in many more, including recently Eyeball Pool, DGPals, Ryoshi Tales, and others.
The DAO continues to build on the Cronos chain and is determined to be the beacon even in times of uncertainty. In November, when the Chain faced extreme levels of FUD post-FTX collapse, the DAO bought over 254K CRO to support a relief rally at the time.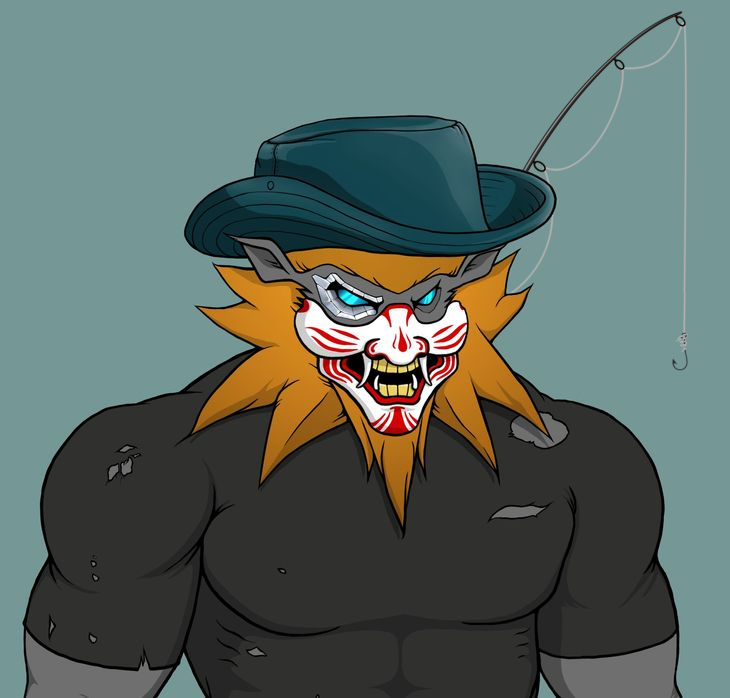 HIFI DAO WEBSITE [Done]
DAO COMMUNITY FUNDING THROUGH ROYALTIES AND HIFI MINTS [Done]
PROPOSAL TEMPLATE FOR SNAPSHOT.ORG [Done]
GAIN RECOGNITION IN CRONOS [Done]
BEGIN INVESTING IN NFTS AND DIFFERENT CRYPTOS [WIP]
FIRST HIFI-EXCLUSIVE TOOL [Done]
HIFI DAO DISCORD & OTHER SOCIAL MEDIA IMPROVEMENTS [Done]
START MARKETING & GET OMNICHAIN PROJECTS TO JOIN CRO [Done]
ANNOUNCE THE SECOND HIFI-EXCLUSIVE TOOL [WIP]
ACTIVATE THE FISHTANK INITIATIVE [WIP]
LEGAL ENTITY FOR HIFIDAO [WIP]
THE HIFI DAO PROFILE PICTURE PROJECT [Done]
HIFI MERCHANDISE [WIP]
APPLICATIONS FOR GRANTS
ROADMAP 2.0
OPEN UP APPLICATIONS FOR VOLUNTEERS & HIRE MORE PEOPLE [WIP]
GOVERNANCE TOKEN
INVESTMENT ROUND NUMBER TWO
CRONOS HIFI NODE
INVESTMENTS OUTSIDE CRYPTO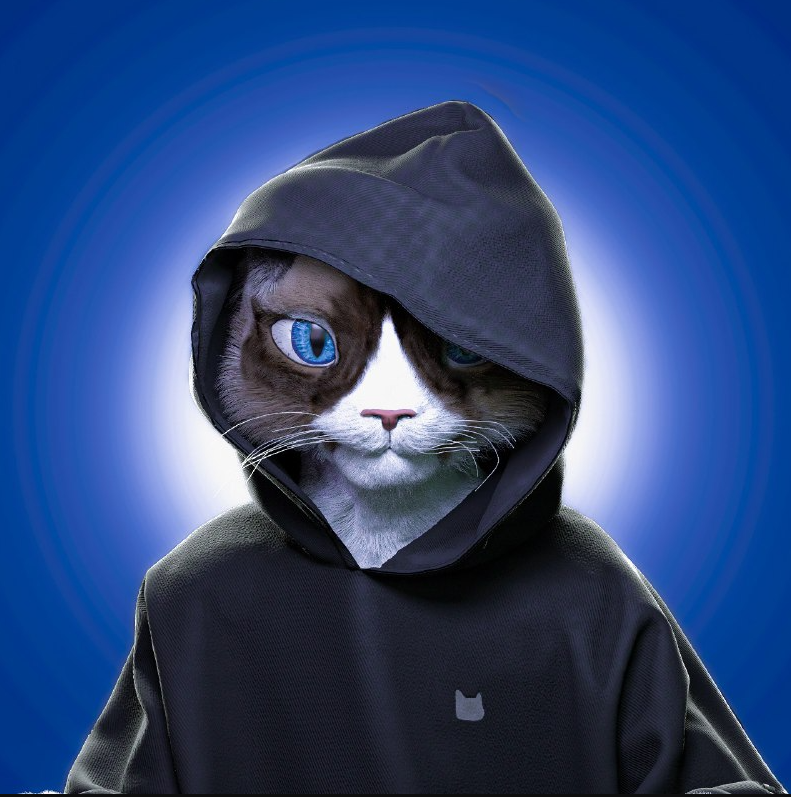 Just for fun. Join our Discord to get the password to play. Who will become the king of the ranking table?
Generative Dungeon is a collection of iterative, interactive dungeon-themed NFTs. An artwork you can play!